Affordable housing is hard…
why bother?
Because it's important to
EVERYONE
in Marin »
Affordable Housing is important to
EVERYONE
in Marin.
People who work here but can't afford to live here.
All of us who need the services of these folks.
Seniors stuck in too-large homes, with too little money.
Parents and grandparents whose children and grandchildren can't afford to live here.
Young people who can't raise a family in the town where they grew up.
Long-time Marin renters forced to move out of county or become homeless.
There's no shortage of reasons to support environmentally friendly affordable housing.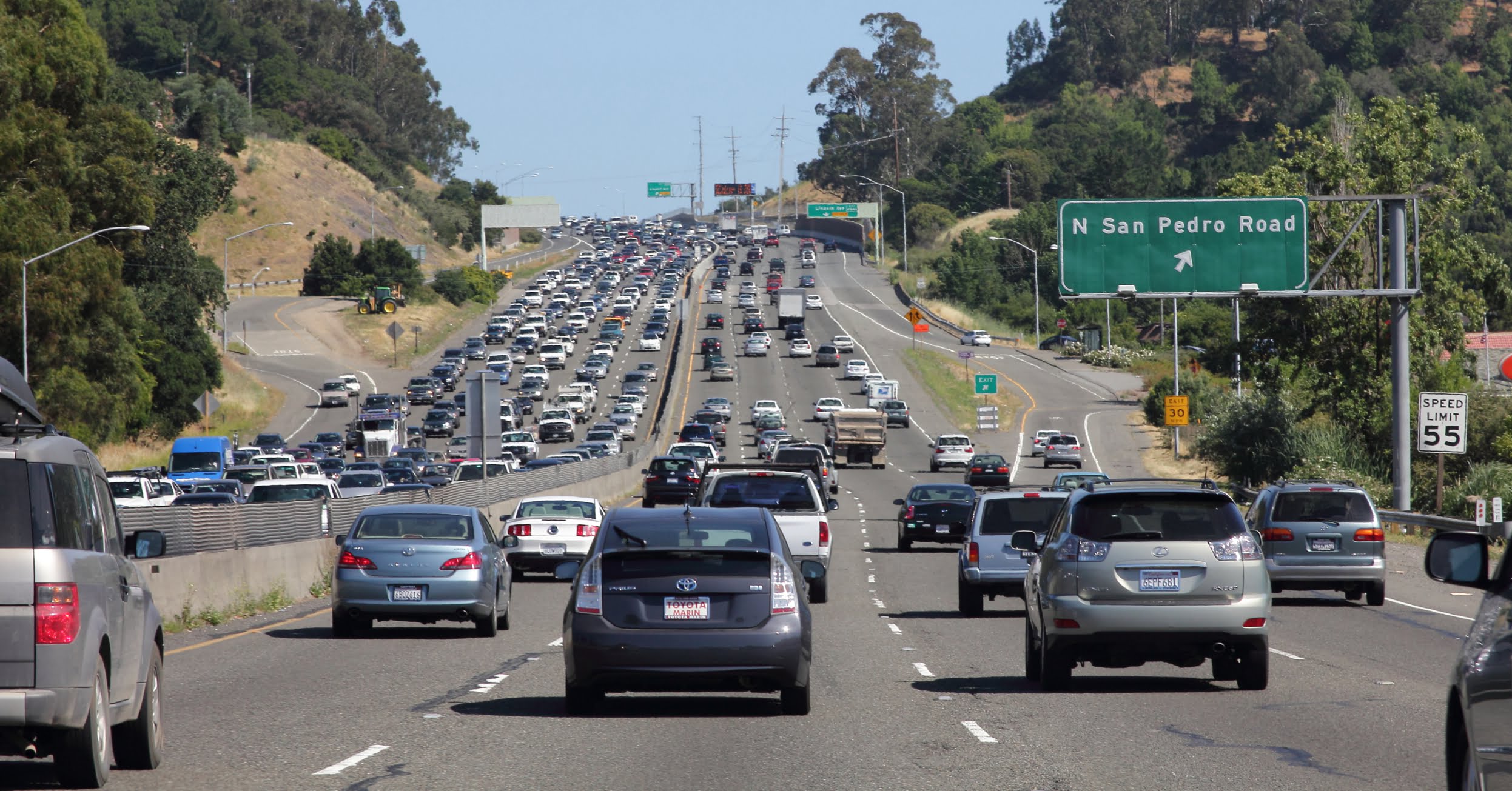 people who work here have to commute...
Without affordable housing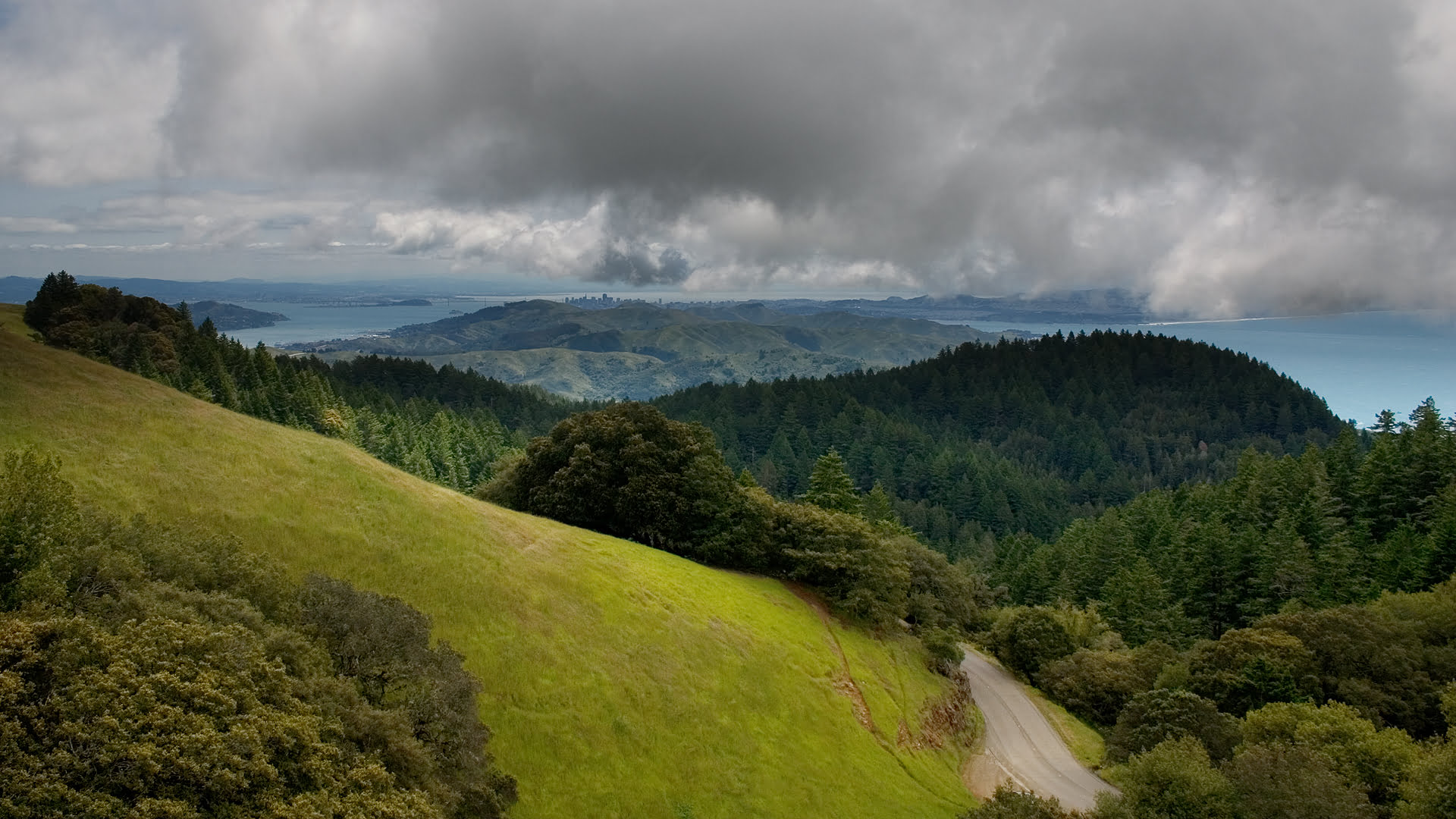 So to save this...
Clean air and clean environment are priceless,

Create housing close to services.
Strengthen communities...
Affordable housing is important…
For our quality of life.

Less time in traffic.

Healthier buildings.

Cleaner air.

Conserving water and electricity.

Doing our part in all ways.
Download
Marin is in a long-term housing crisis.
We need to be addressing the issue head-on.
Download
Why Affordable Housing? FAQ
Need Proof?
Rents are out of sight
Our service community, the people we see every day, the people who make our lives work, by and large don't make enough money to live in our community. Consider our kids' teachers and classroom aides, our hairdressers, dog walkers, babysitters and gardeners, paramedics, restaurant workers, administrative assistants and receptionists.
According to Federal guidelines, 30% of gross household income is considered "affordable" for housing costs; anything over that will burden a family in terms of paying for food, healthcare, transportation, school supplies and so on. This family would need to earn $10,613/month, dedicating $38,208 of their annual salary to RENT AN APARTMENT.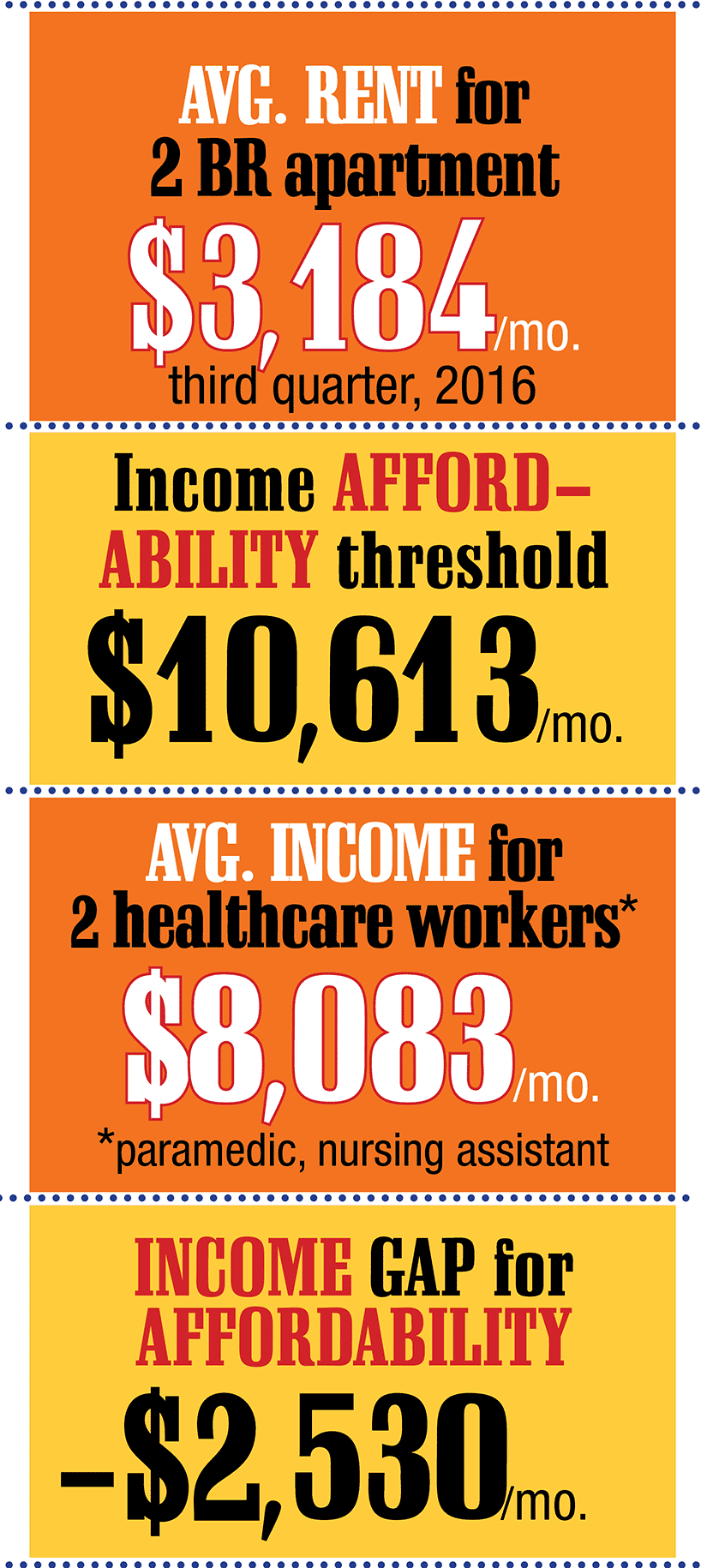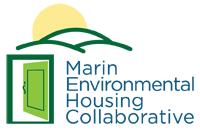 Sign up for our newsletter and Facebook page

Send a letter to the media supporting our mission and advocacy

Attend public hearings

Contact elected officials

Create awareness of the issue and the opportunities in your neighborhood

Advocate for environmentally sound, socially just, and non-discriminatory affordable housing in the community

Contact us directly to engage more deeply with MEHC
Sign Up for our email and alert list (We'll let you know when our issues need support)
MEHC's PERSPECTIVE
AFTER THE FIRES, HOUSING GOALS ARE MORE IMPORTANT THAN EVER [...]